Free Shipping and Exchanges on Every Order.
Hytest Women's Canvas Safety Shoes - Khaki
SKU:K17301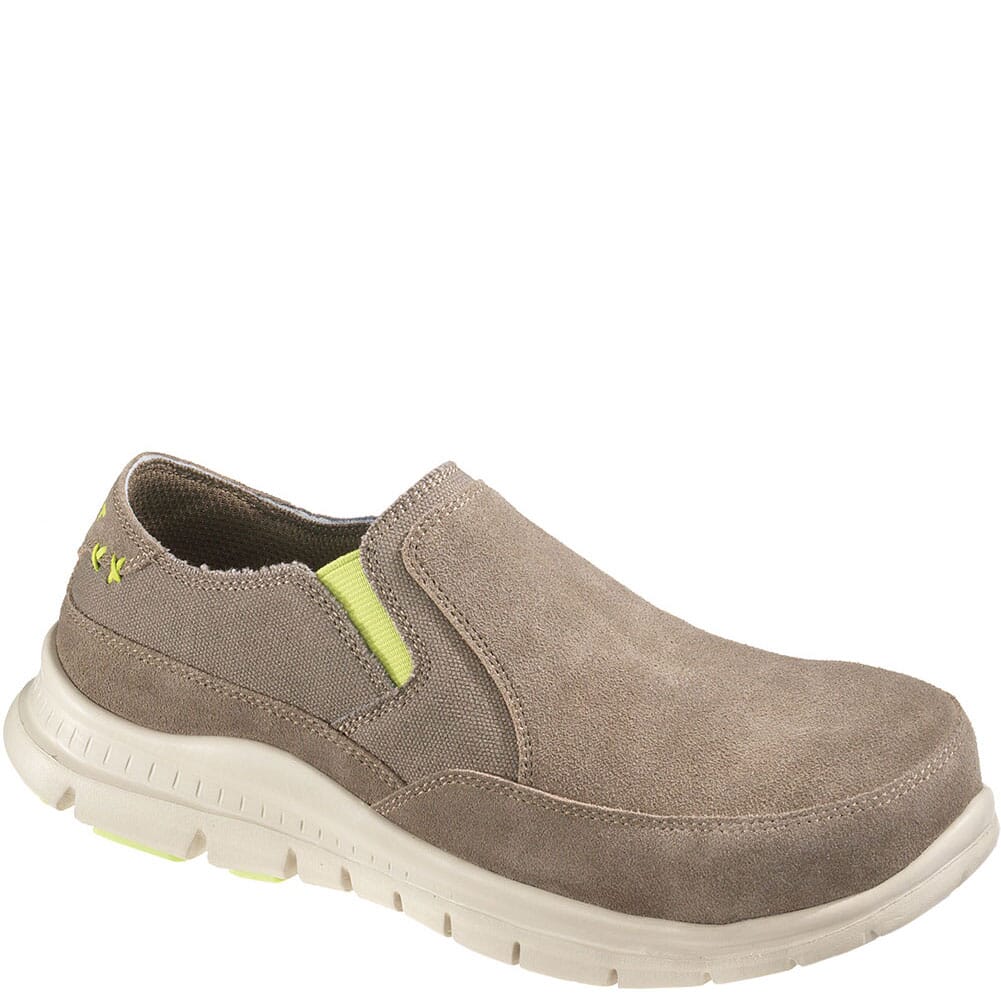 Store Availability
***When Ordering Hytest Unisex Order Men's USA Sizes**
Not Available in Stores? Add to cart for online availability.
These 17301 Hytest Women's Canvas Safety Shoes are your footwear for all your safety needs. Hytest is the source for your industrial footwear requirements. Hytest has a large selection of quality safety shoes with trusted performance. Hytest Safety Footwear ...quality shoes that will meet all of your safety needs.
Khaki Canvas Upper
Steel Toe Rated ASTM I/75 C/75
Electrical Hazard
17301 Hytest Women's Canvas Safety Shoes - Khaki