Free Shipping and Exchanges on Every Order.
Laredo Women's Power Pack Western Boots - Copper Kettle
SKU:L5752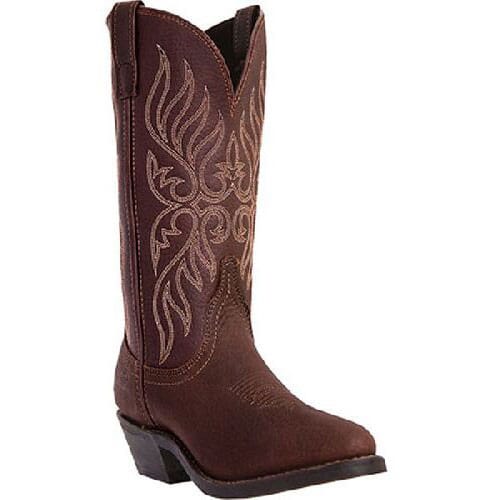 Store Availability
Not Available in Stores? Add to cart for online availability.
These 5752 Laredo Women's Western Boots are known for its popular prices, authentic styling and excellent fit in boots. Laredo boots are built tough, but sleek enough to wear all day with ease and comfort. Laredo boots come in a variety of styles that will suit any desire in a classic, well-made boot.
11Inch Copper Kettle Leather-Like Shaft
Leather Foot
Pull On Straps
Design Shaft Stitching
Hinged Cushion Insole
Mini Rib Work Outsole
R Toe
Cowboy Heel
5752 Laredo Women's Power Pack Western Boots - Copper Kettle